Central Catholic 50th Reunion Weekend
The Central Catholic Class of 1969 will be having their 50th Reunion on the weekend of September 13-14, 2019 in Lafayette, Indiana. We hope to have a great turnout with time to get reaquainted and reminisce about life in the 60's
~~~~~~~~~~~~~~~~~~~~~~~~~~~~~~~~~~~
This is an early description of events planned for the weekend
Friday September 13th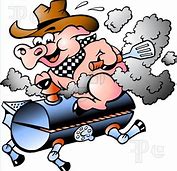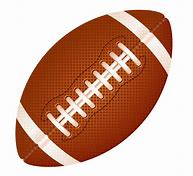 We start things off with a Pig Roast and CC Football Game both held at the high school. Pig Roast will be from 4:30 to half-time. Cost for the pig roast will be $5 and entry to the game will be $5. Both activities can be purchased at the door and no reservation is necessary.
Saturday September 14th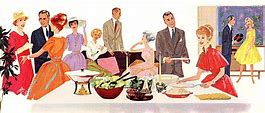 Saturday evening will be the Reunion Dinner held at the Lafayette Country Club (1500 S 9th St) with tentative times of social hour 6-7pm followed by dinner. Dinner will be a large buffet including fruit, salads, carved sirloin tip, chicken cordon bleu, baked cod, potato casserole, and vegetables. Coffee, tea and lemonade will be served as well as access to a cash bar. Reservations will be required and the cost is expected to be around $54.
~~~~~~~~~~~~~~~~~~~~~~~~~~~~~~~~~~~~~~~~~
As more information becomes available, we will post it here.